X
Life at arrivia
We're all about making a difference, for our customers, our team members, and our communities. At arrivia, the sky's the limit — every day.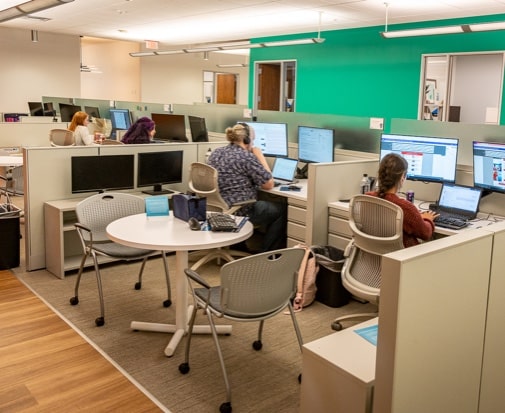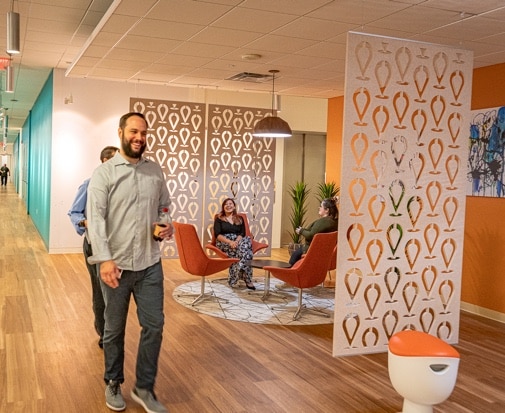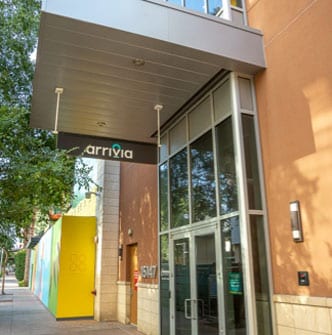 Kiss Limits Goodbye
We don't let phrases like "this is the way we've always done it" limit us here. We're as curious about finding better ways of doing things as we are about choosing our next big adventure. We approach every win with authenticity, collaboration, and accountability.
Our Core Values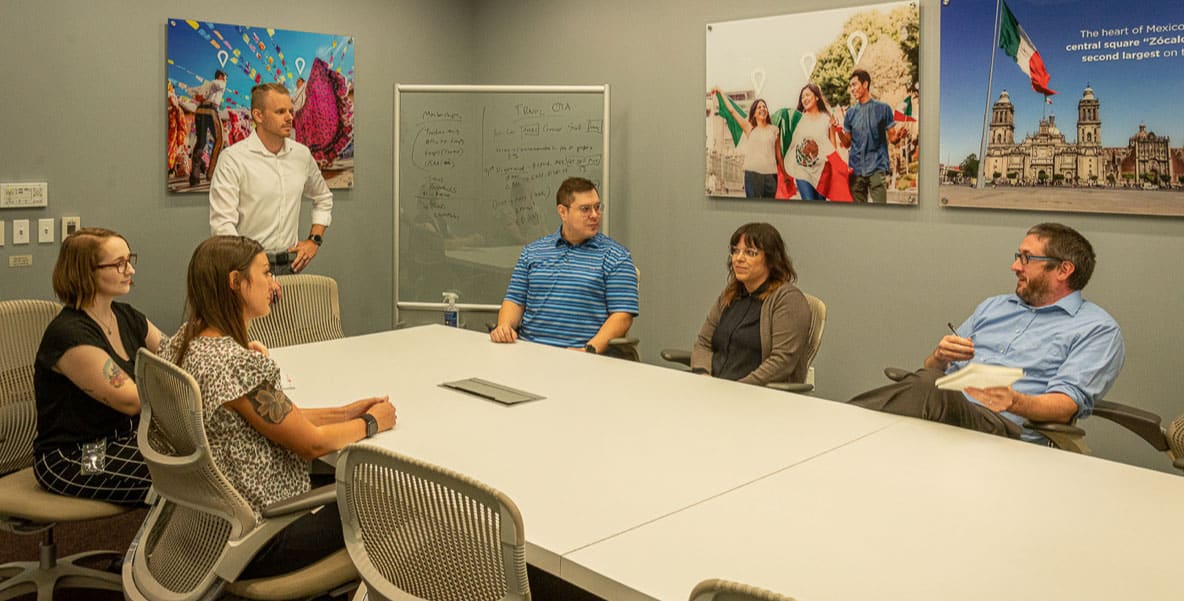 Stay curious – Explore new challenges and make space to learn, grow and improve.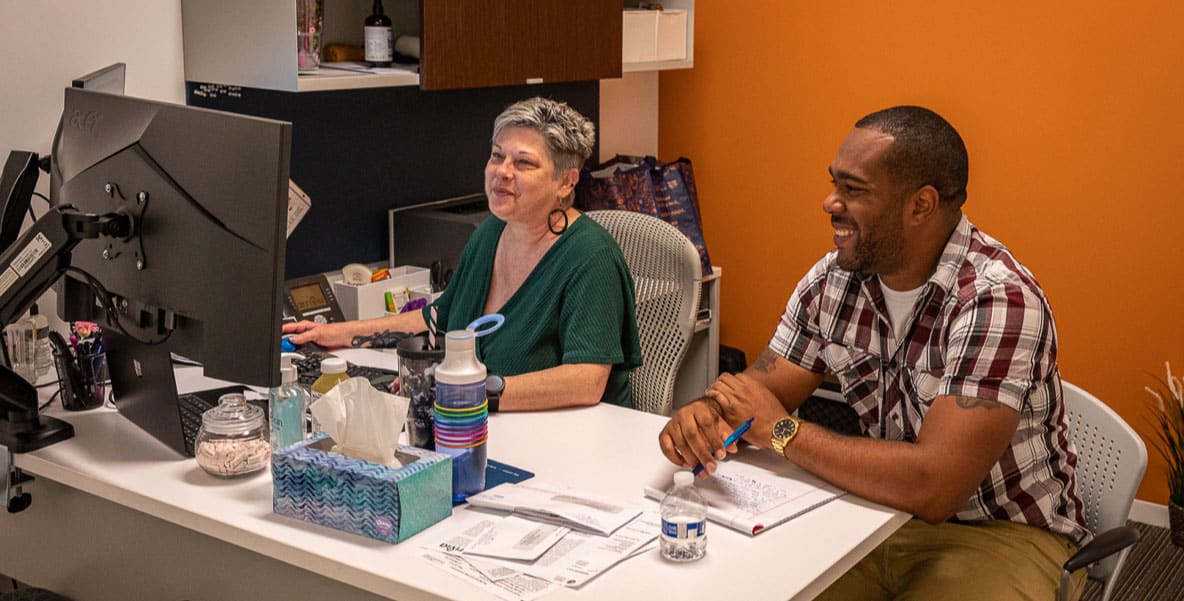 Keep it real – Earn trust through open, honest, and clear communication.
Own it – Seek ways to make an impact and take action.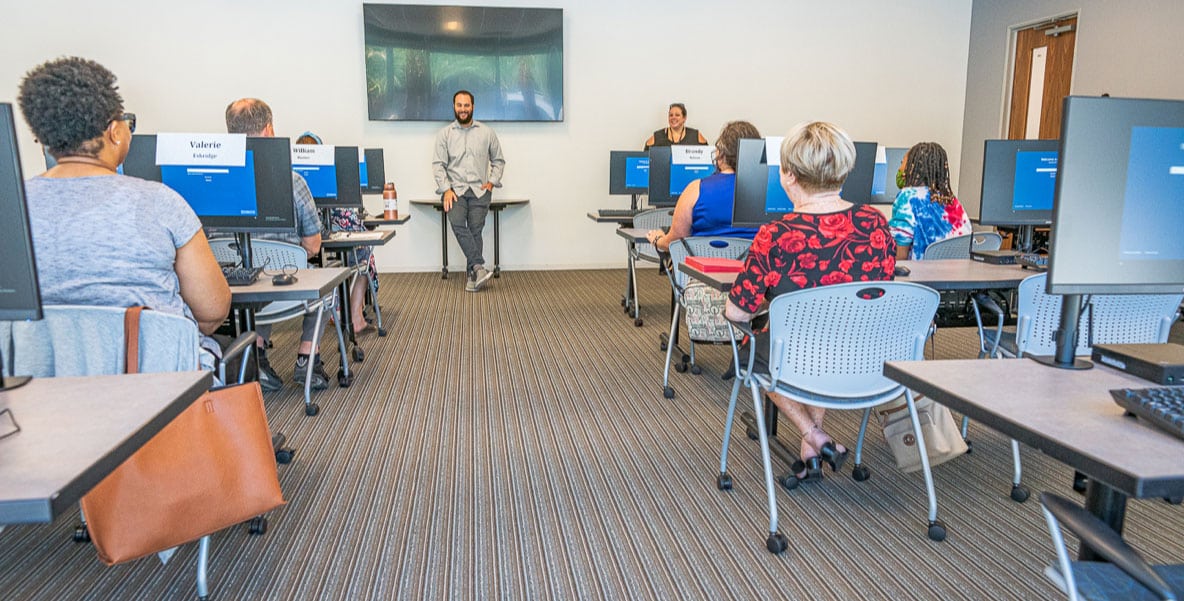 Win together – Create a culture of connection and inclusion where everyone can be their best.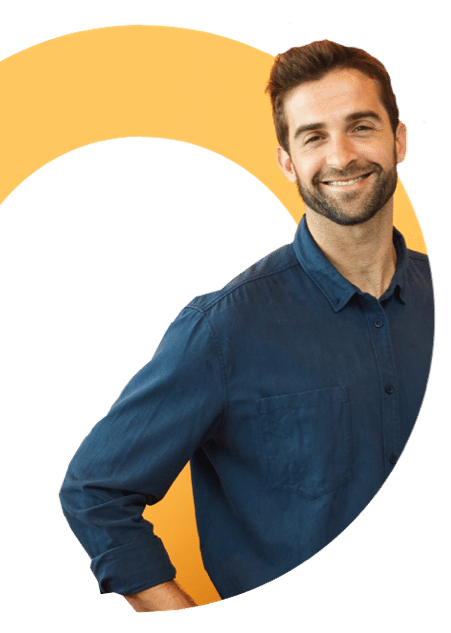 We Believe In
Career Development Opportunities
Explore several clearly defined career tracks supported with tools and training necessary for your next career evolution.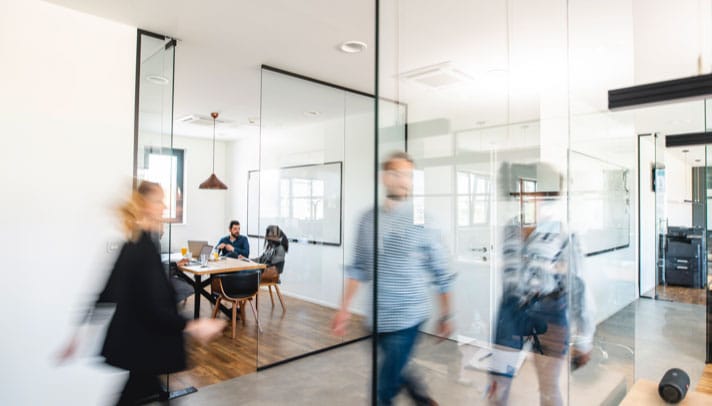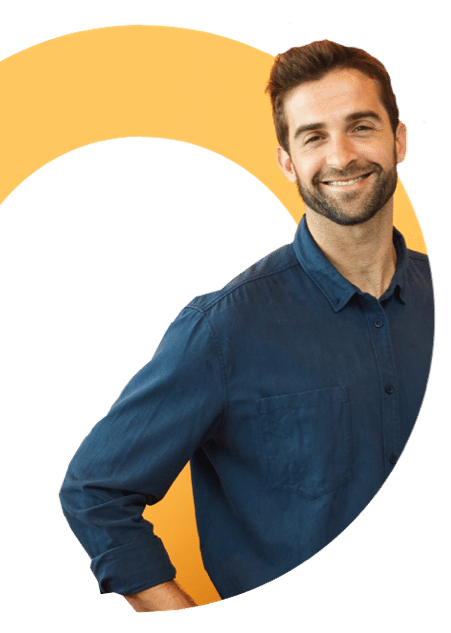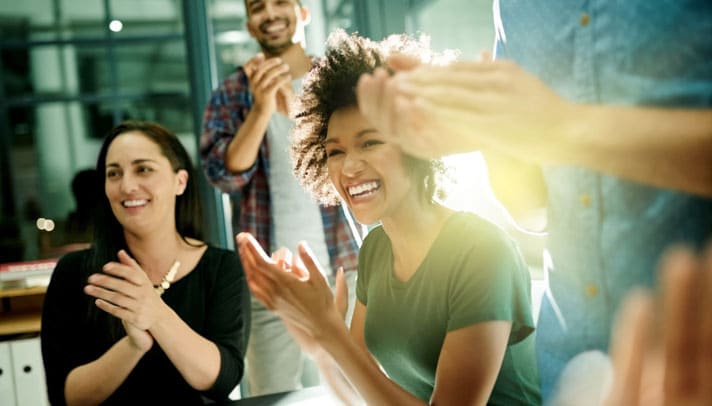 We Believe In
Diversity and Inclusion
We champion individuality, equality and inclusion. Here, you'll be measured solely by the quality of your work and the energy you bring to the team and our members.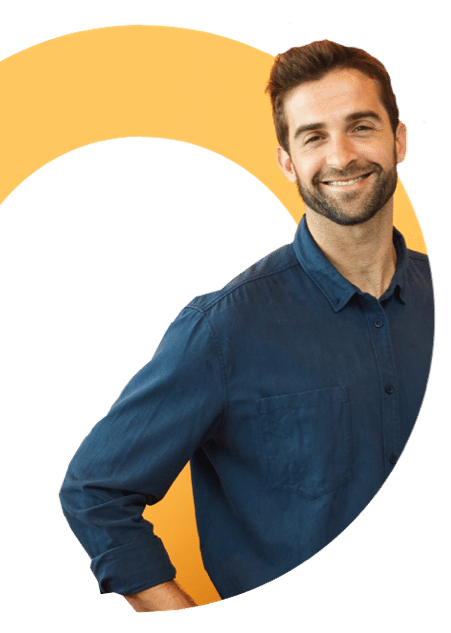 We Believe In
Corporate Social Responsibility
We have a global footprint, but a local focus. We empower team members to volunteer for a charity of their choice with paid time off.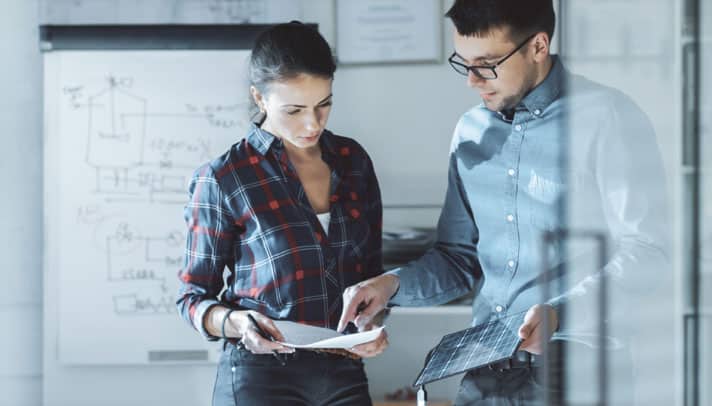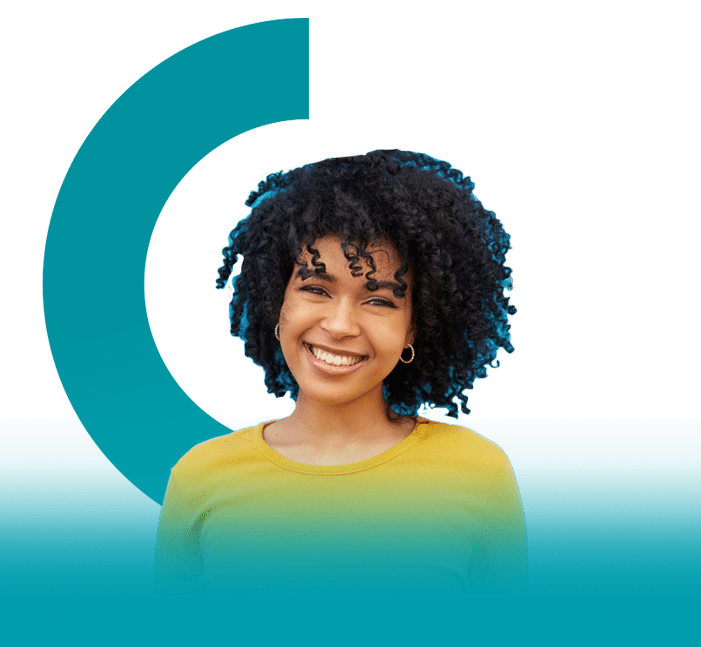 Life at arrivia
Watch video
Hear from arrivia employees about what it is like to grow your career with arrivia.
Medical Health Insurance
Family Building Benefits
Volunteer Time Off
Employee Travel Rates
401k Plan
We Partner with the Industry's Best