X
Go Far with arrivia
Yes, you can have a rewarding career working in an environment that champions your unique talents and experiences—while living all your travel dreams. Here's how.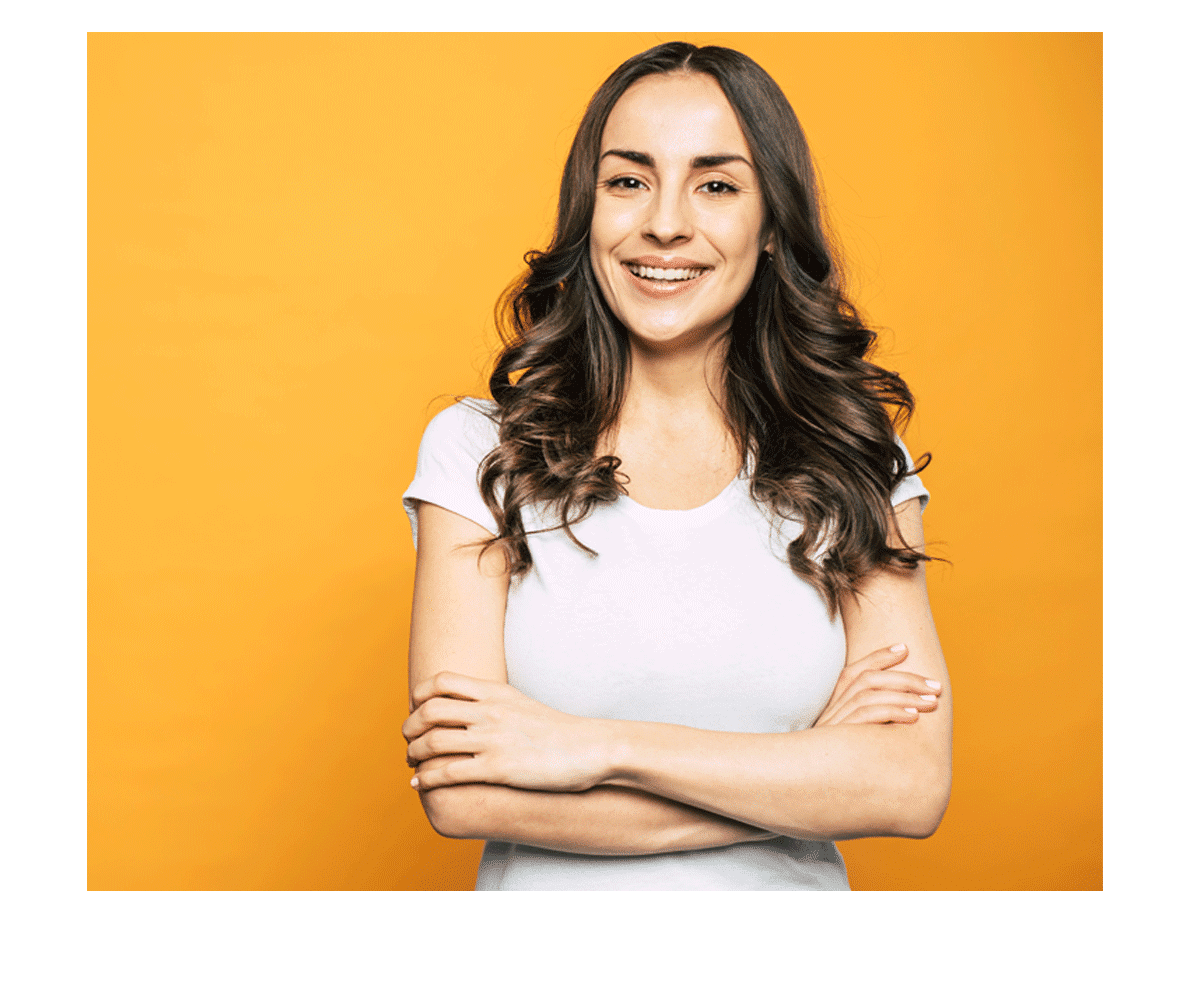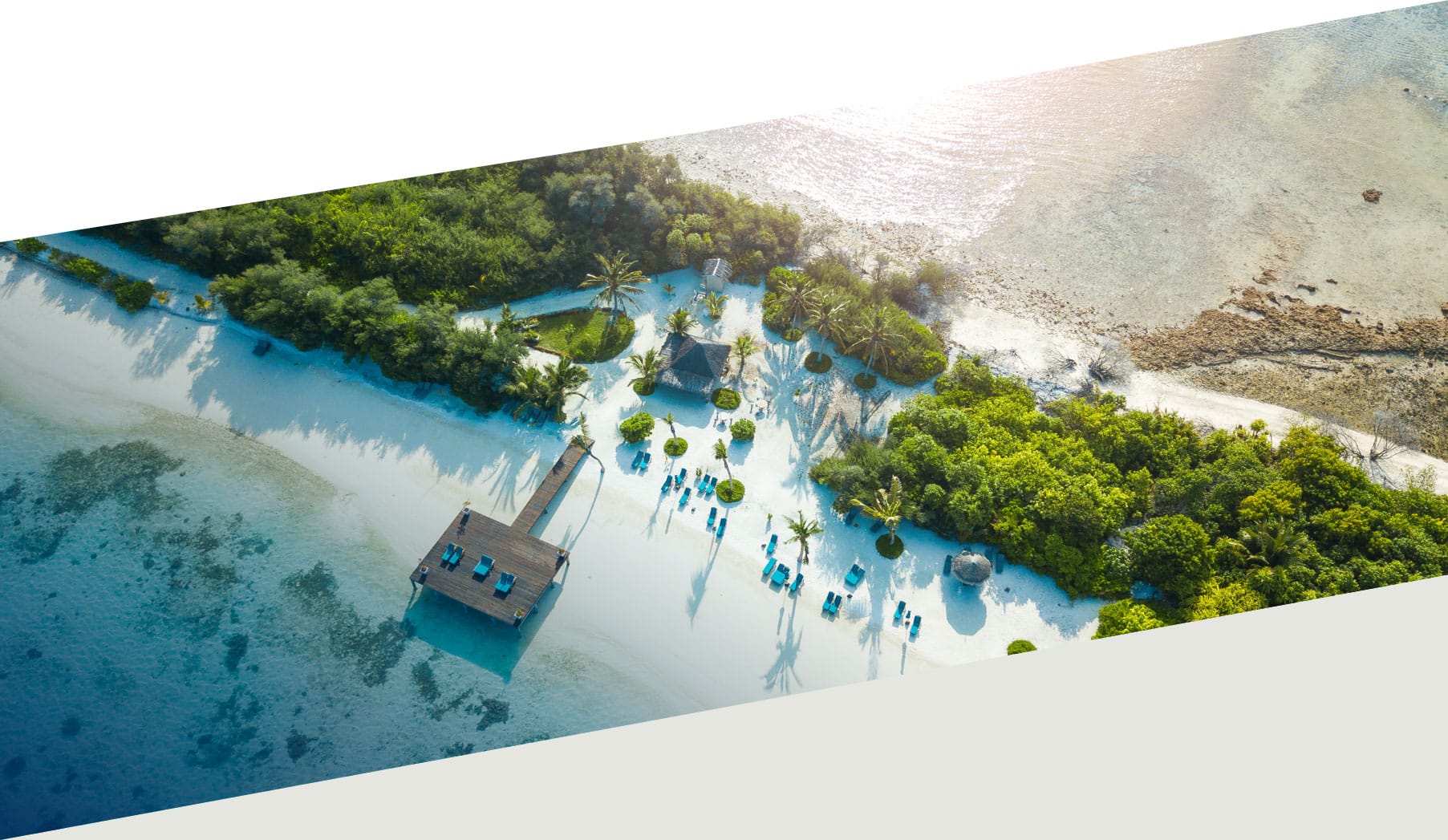 A Career That Teaches You Things and Takes You Places
Arrivia is a membership-based travel company that offers a travel privileges platform that opens up the world of travel to companies and their customers. Our passion is travel, a luxury that we believe should be available to everyone. This passion has led us to create a team-based organization unlike any you've ever worked for. We seek out diversity, prize initiative and reward performance with opportunities to experience different kinds of travel so they can better inspire and serve our growing membership base. If you're an energetic self-starter who has assembled a bucket list, we offer a way out of your 9-to-5  with lots of opportunities to get out and see the world.
Your passion for travel means as much to us as what's on your resume. So, you'll have access to discounts on cruises, luxury resorts, and hotels in exotic locations around the world. If you need assistance booking your trips or time off to travel, we've got you.
In addition to our beautiful location in Scottsdale, AZ, team members in our international offices in Mexico, Europe, Asia, and Australia are just a day trip away from some of the world's most Instagram-able destinations.
Arrivia is a place where you can expand your horizons—in every possible way.
Explore Your Potential at arrivia
We've got spots on our team for a broad spectrum of skill sets—with generous salaries and benefits to match. Our perfect candidates are people with unique backgrounds and cultural perspectives. Your individuality is the secret sauce in our success. So, even if your qualifications look great on paper—highlighting your unique way of connecting with others—we're more focused on making sure you'll flourish in our diverse and collaborative teams.
We want each team member to bring 100% of themselves to the table every day. Because your wellness is essential to your productivity, our corporate headquarters has a gym, wellness rooms, diversity and inclusion libraries, and open, collaborative zones. (No airless cubicles, please!). Our other locations are also great workspaces with access to local restaurants and bars where you can share travel stories with your friends and coworkers.
So, take a deep breath— for maybe the first time in your career—and give us your best self. Here, team members are equals, judged solely on the quality of their character and work performance.
Are you in? We're currently adding dozens of new positions in nearly every department of the company—plenty of opportunities to introduce your personal brand to the mix. Is there something here that speaks to you?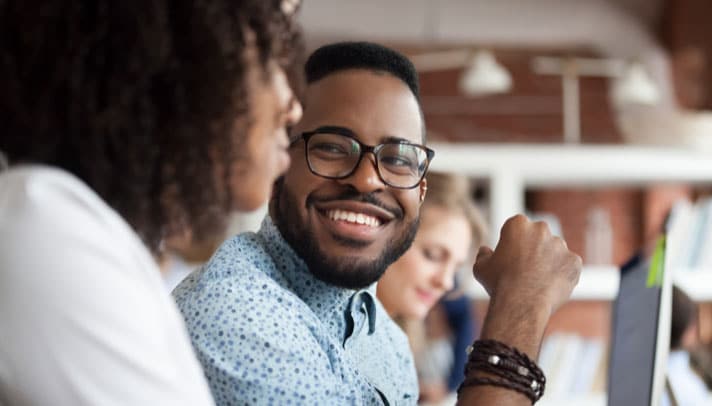 Our novel approach to selling our product is our secret sauce. If you're tired of worn-out methods and want a shot at truly changing peoples' lives for the better, your track record in any industry—or simply your motivation to break new ground—is all you need to get our attention.
Hashtags, promotions, analytics—our marketing department leaves no tactic untried in their mission to multiply our membership. If you've got a record of wins optimizing SEO, social media, direct mail, content marketing or market research, influence us.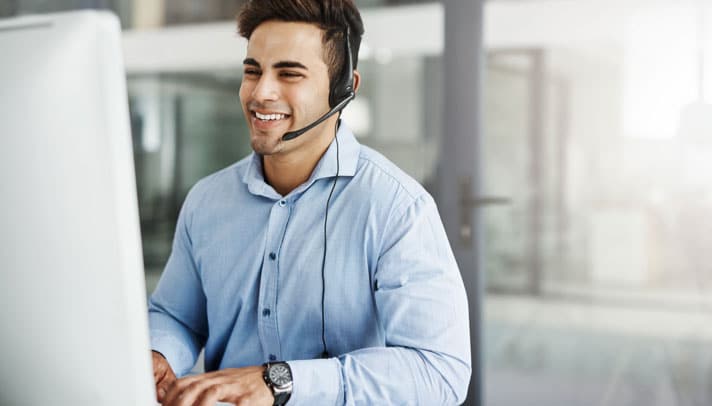 Who hasn't experienced the zombie hold? We don't do that here. We single out the candidates applying for our customer service team who genuinely love helping people and are committed to staying with them until any issue is resolved. If that's you, let's talk.
Fluent in JavaScript, Ruby or PHP? You're already speaking our language. Our already robust online presence needs more talented full-stack engineers, front-end developers, back-end developers, and database administrators to take us to the next level. Ping us.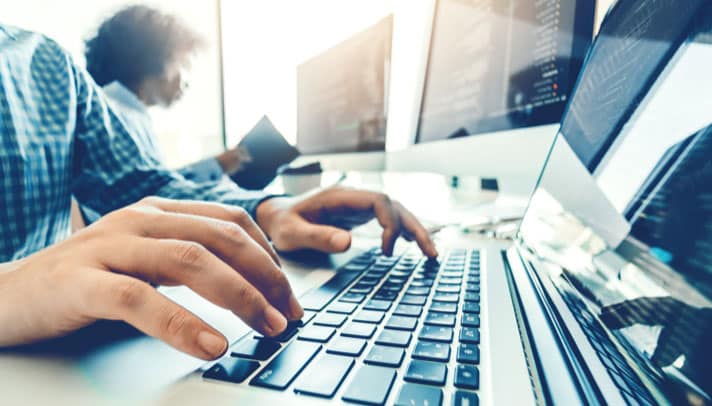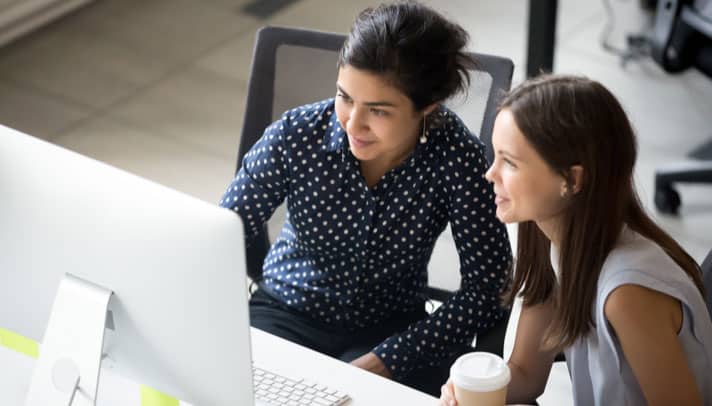 If you're a college student or changing careers, an internship is a great way to gain solid on-the-job experience. Our internships sweeten the pot, allowing you the same travel benefits our permanent team members enjoy. (Just sayin'.)
Frequently Asked Questions About Working at arrivia
How Do I Apply?
We make it easy. When you find an open job (or two?) that gets your juices flowing on the Jobs page, click the "Apply for this Job" button under the description. That will take you to an application form with a few basic questions. Attach your resume and shoot it over to us. By the way, we review every application we receive.
Tip: Before you apply, make sure the job is close to where you currently live or in a city you're willing to relocate to.
What Benefits Do You Offer?
At arrivia, we like to think we're the whole package. No other company can compete with the generous travel discounts we offer both our employees and their families and friends— beginning on day one of employment. These include special rates for cruises, resorts, hotels, car rentals, restaurants and more. Add to that, the following benefits—some you won't find at any other U.S. company. (Benefits outside the U.S. are based on local laws and government benefits.)
Medical Insurance
Long-term and Short-term Disability Insurance
Life Insurance
Dental Insurance
Vision Coverage
401k with Company Match
Paid Time Off, Sick Days, Holidays
Time Off to Volunteer
Paid Parental (Maternity/Paternity) Leave
Petcare Insurance
Legal Insurance
Flexible Spending Accounts, Lifestyle Spending Accounts, and Health Savings Accounts
Employee Assistance Program
This link leads to the machine-readable files that are made available in response to the federal Transparency in Coverage Rule and includes negotiated service rates and out-of-network allowed amounts between health plans and healthcare providers. The machine-readable files are formatted to allow researchers, regulators, and application developers to access and analyze data more easily
What Is Your Company Culture Like?
Diverse, collaborative, hard-working, fun-loving. We could go on. arrivia is more than a job, it's a way of life.
In an increasingly complicated world, we've cultivated an environment that champions individuality, equality, and inclusion. Here, team members are measured solely by the value of their work and the energy they bring to the team and our members. So, whatever your race, color, sex, gender, gender identity or expression, national origin, political affiliation, sexual orientation, marital status, disability, genetic information, age, parental status, military service (deep breath), you're always safe being your authentic self.
Of course, travel is the greatest equalizer. And once you join us, you're going to have opportunities to do just that.
Part of seeing each team member as a whole person is creating a work environment that supports wellness and trumpets personal achievements. If you're working in our Scottsdale, Arizona, headquarters, you'll have access to a collaborative workspace, complete with a gym, wellness room and diversity and inclusion library. Our other locations have different amenities based on their location and the number of team members.
We also celebrate individual and team achievements loudly and proudly. Our recognition walls share and celebrate every moment of victory.
What Are Your Opportunities for Advancement?
Arrivia has nearly 2,000 team members worldwide now and we're poised to grow rapidly in the short term. As we grow, so will you. It only makes sense that the team members who got us to this place are our best resources as we set new, more ambitious milestones. When it's time for you to move up, we'll support you with the tools and training necessary for the next step in a career evolution.