X
The Hiring Process at arrivia
In every candidate we screen, we see the potential for the beginning of a long-lasting relationship. Let's get to know each other and see if we click.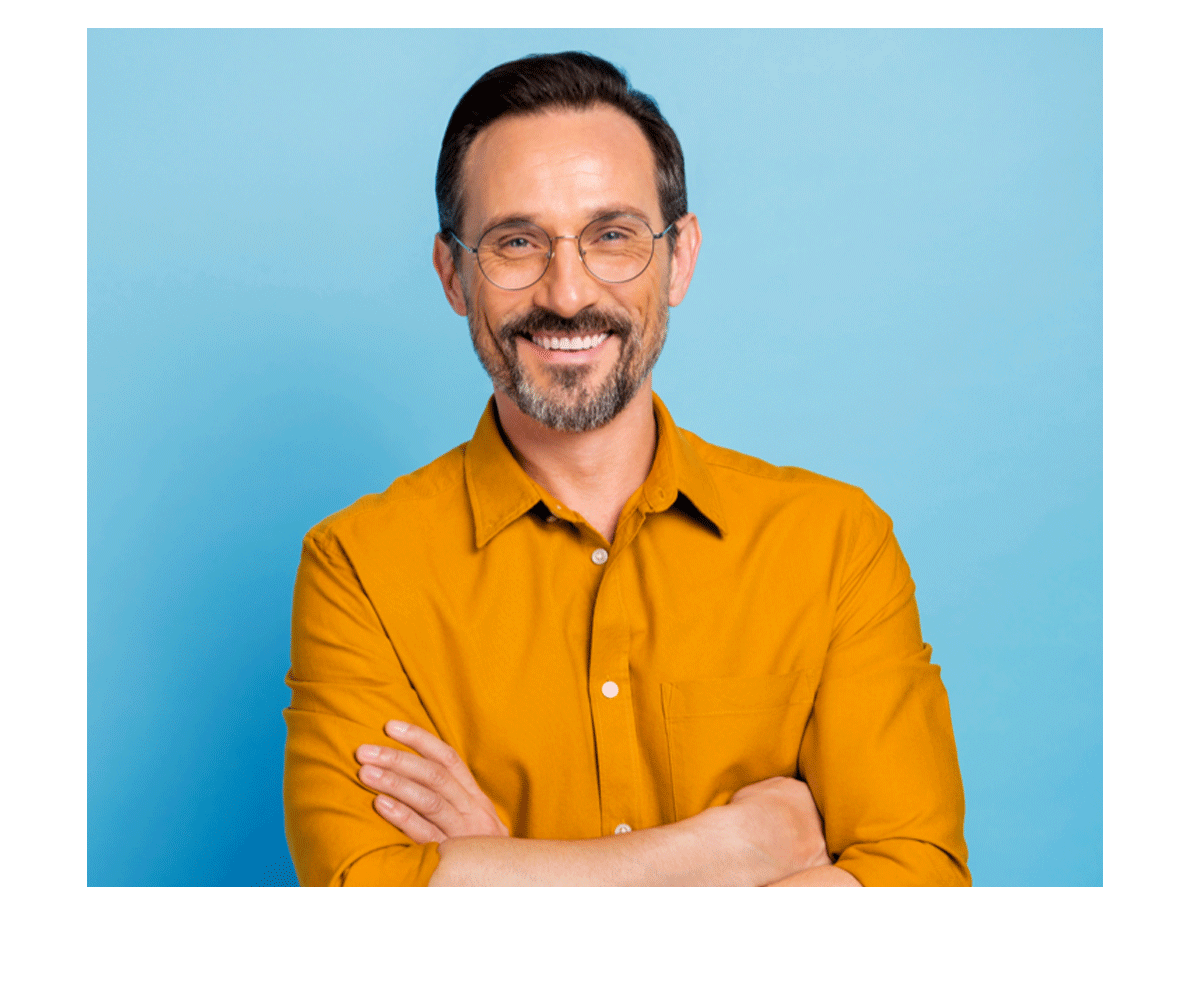 Arrivia's Hiring Roadmap
Sure, it can be scary to step out in a new direction. Our best advice — from your initial application to your first day on the job — just be you. We put a lot of thought into our hiring process, because it's important to us that you also feel comfortable becoming part of arrivia's unique culture. Each of the following steps will help us get to know you and your background and show you what arrivia is all about. Here's what to expect.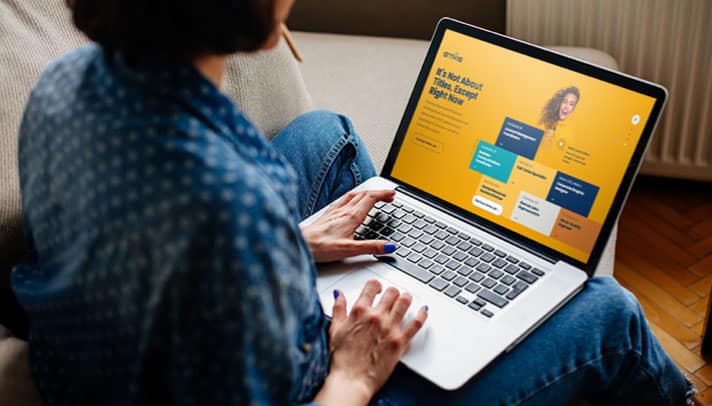 Step 1
Apply
We've made that easy! Just click on "Apply Now" under the job you can see yourself owning, answer some questions and attach your resume. We'll take it from there.
Step 2
Let's Talk
If we agree that you look like a good fit for the job, an arrivia recruiter will give you a call to chat about how you see your experience and personality fitting our team culture. This a two-way conversation, so be sure to have questions about working at arrivia ready.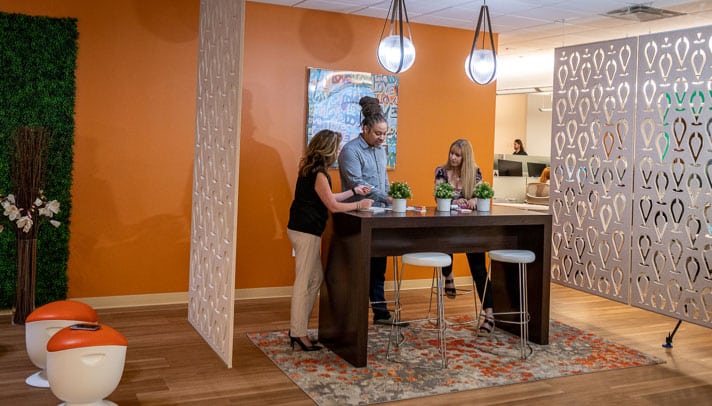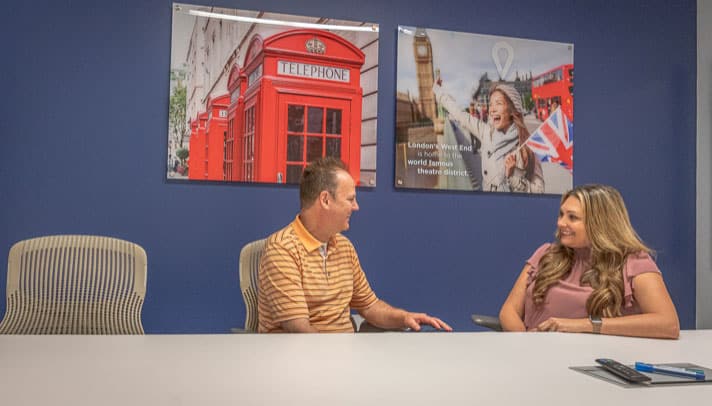 Step 3
The Interview Round
Ding! Depending on your location and the position you're applying for, our recruiter will schedule either an in-person or virtual interview with you and multiple managers and team members you'll be working with if you're hired.
Step 4
The Finish Line
If you kill it in the interview, you can bet we'll extend you an offer, including a competitive compensation and benefits package. If you accept, party time! You'll be heartily welcomed to the arrivia family by the recruiter, our HR business partner, your future teammates and the hiring manager.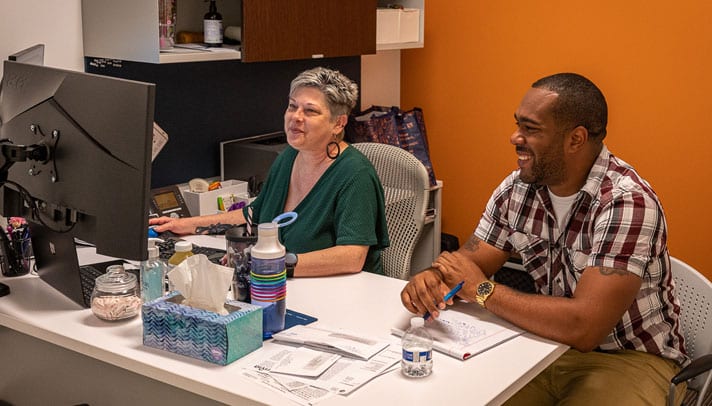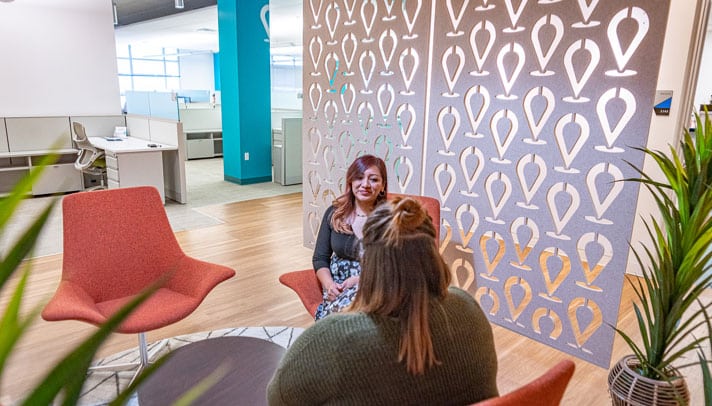 Step 5
The Paperwork
Your welcome packet will clearly outline the benefits and unique perks you'll enjoy as an arrivia team member. Just specify which individual benefit options — such as life insurance and pet care — you want to activate.
Step 6
Bond with Your Team
This is it! You'll meet all the team members you'll be working side by side with and get up to speed on the tasks ahead.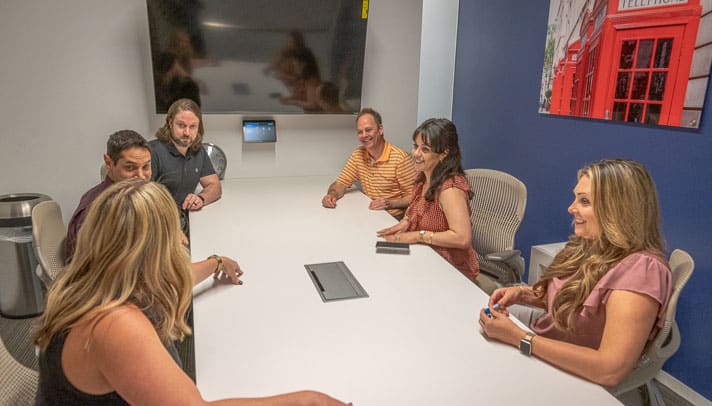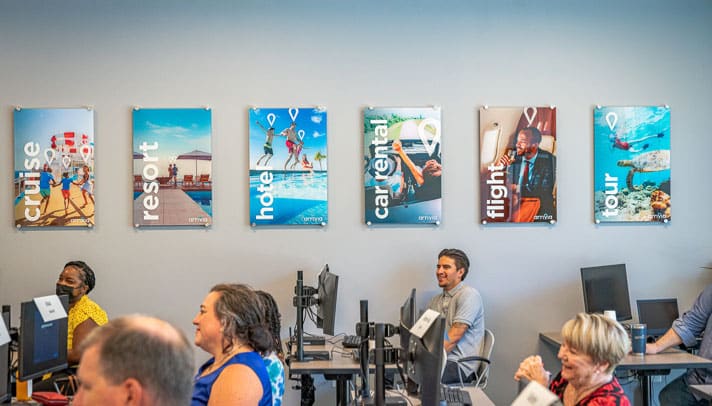 Step 7
Follow Up
We want you to feel comfortable and do well from the start, so HR business partners and sales teams will check-in with you after your first two weeks on the job. But we think you'll hit the ground running with the support of your team. (By then it may be hard to catch up with you!)
Tips For the Recruitment Process
Here are a few suggestions for you to help you succeed in the hiring process.
Be Yourself – We are an inclusive, accepting, and welcoming organization accustomed to being our best selves every day. If you're transparent and genuine, it will be evident in your interviews.
Apply If You're Qualified – We aren't necessarily looking for team members who can check off every single box, so try to find openings that match your unique experience. If you're close, please apply. If you lack critical experience or key skillsets that cannot easily be learned on the job, move on to another opening.
Be Clear About What You're Looking For – The best way to get the position you want is by being clear about your requirements for a job. If we can't meet your expectations, we will be forthcoming.
We believe that arrivia is one of the top companies to work for, bar none. Give us a chance to show you. Find a job posting you're qualified for, apply and be ready to take our call.
We're rooting for you!