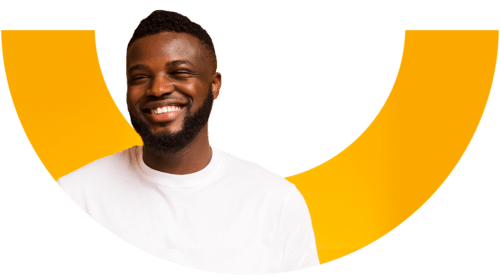 Why blend in
when you
were born to
stand out?
Discover your potential as you help others discover the world. Join our team and go far with arrivia.
Launch Your Career
Launch Your Career
We Believe
-
We Believe in Work that Inspires
Whether you're making vacation dreams come true or working in the background to craft travel products that inspire, you'll have the opportunity to work with global travel brands and international clients. Just bring your instinct and perspective, we'll supply the exciting projects and plenty of team spirit to propel your success.
The Culture
+
We Believe in Smashing Ceilings
Whether you're firing up your career, moving up the ladder, or just changing lanes,
arrivia
encourages everyone to push their boundaries. Don't worry, it's not a race. We're here every step of the way to train and guide you.
Let's Do This
+
We Believe in Sleeping Well
Social responsibility is a non-negotiable. Our commitment to charity, volunteerism, and environmentalism is woven into our WIN TOGETHER philosophy. Sleep well knowing that your work is helping others.
Join the Movement
+
We Believe in the Power of All of Us
Our team is as diverse as it is inclusive. We believe that creativity, ideas, and growth should come from a variety of perspectives and life experiences. Go ahead, grab a seat at the table. We've been waiting for you.
Thrive Here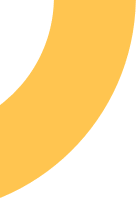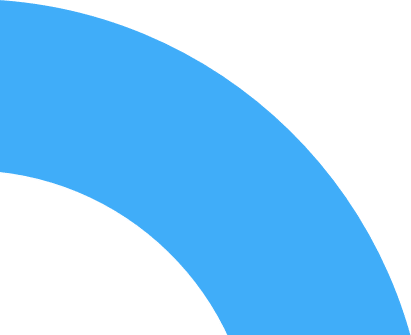 Explore arrivia
Career Destinations
Around the World
Our worldwide offices are more than just addresses, they're diverse destinations with opportunity and deeply passionate teams. Looking for a change of scenery? Maybe a career with arrivia is just the thing you need. Take the opportunity to explore the possibilities here.
Our Locations
Our Locations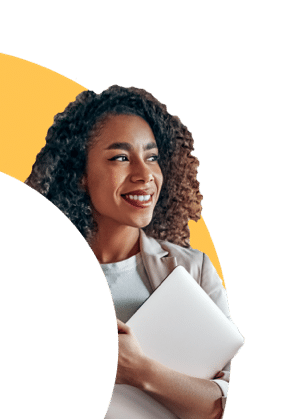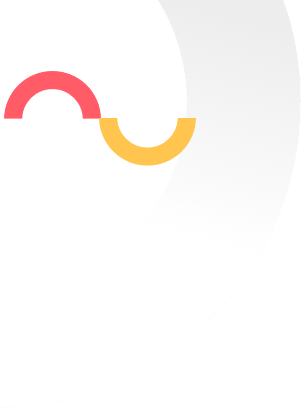 North America
Asia
Australia
Europe
It's Not About
Titles, Except
Right Now
Charming and persuasive?
Love solving problems?
Do you like making people smile?
Well, we have a job for you….
Find Your Perfect Job
Find Your Perfect Job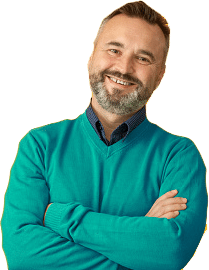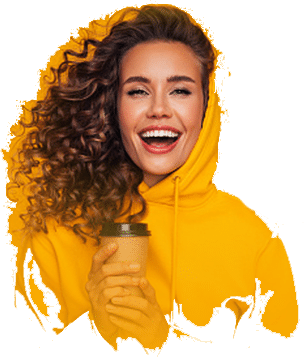 Scottsdale, AZ
Accounting Manager
Mumbai, India
Cruise Specialist
Mumbai, India
Cruise Administrator
Scottsdale, AZ
Senior Quality Analyst – Manual Testing
Tampa, FL
Sales Representative
Tampa, FL
Sales Representative
Mumbai, India
Entry Level WFM Real Time Scheduler